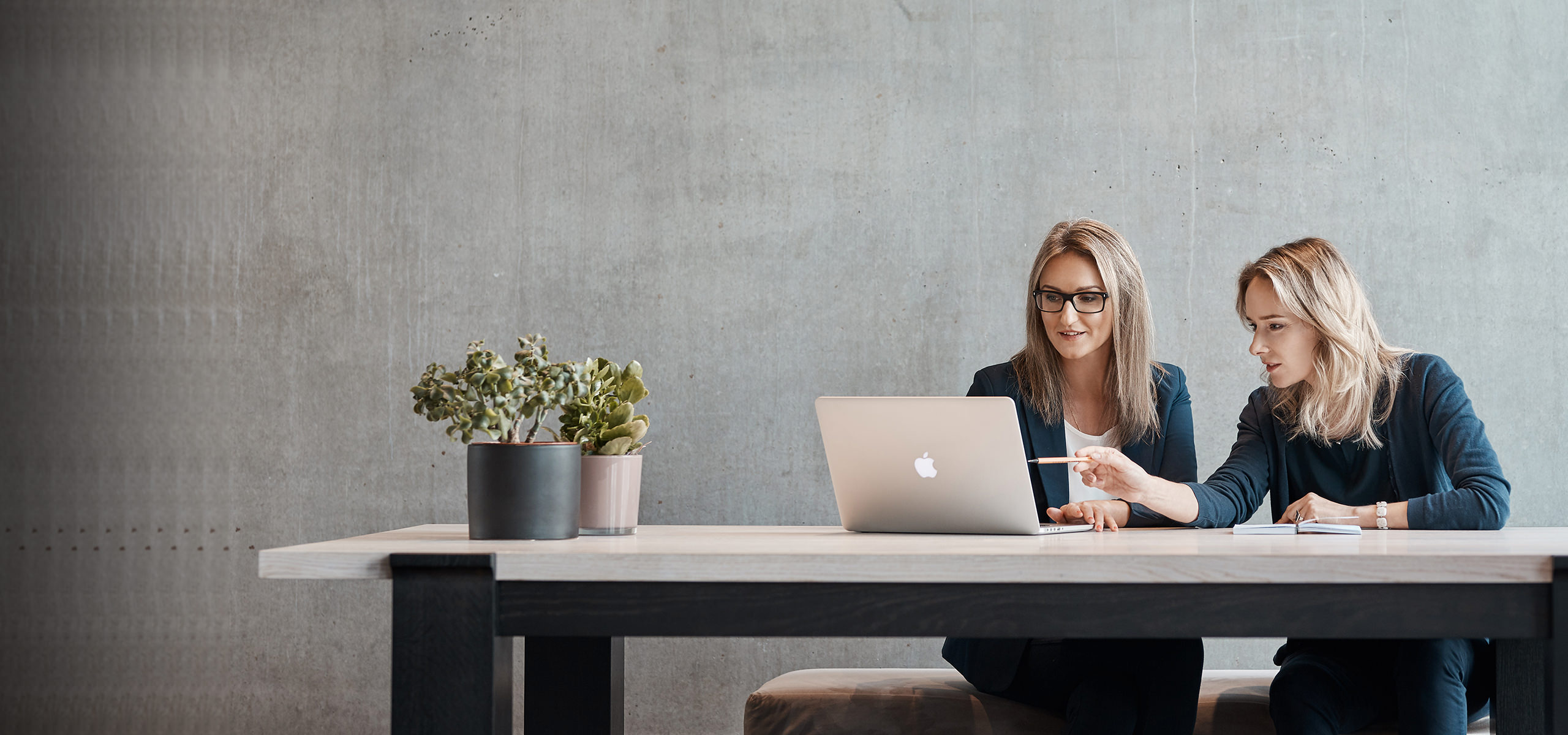 Highest quality in financial services
Klaar.me offers a wide range of financial services for companies that look for reliable, cooperative and flexible partners.
Trust the experts of Klaar.me with your finances. Our elaborate work processes for managing services save valuable resources – both time as well as money.
Becoming a customer of Klaar.me is a piece of cake!
Let's meet
up!
Through our website, you can conveniently provide your company's information, after which we will arrange a meeting with you to discuss opportunities for cooperation.
We map out
your needs.
We are guided by the area of activity and the size of your company, and we determine the need for accounting processes.
We
innovate.
We implement effective and automated accounting processes in everyday work, divide up responsibilities and get down to business.
We work.
Together.
We make sure that accounting processes are on the right course and everything is transparent. You can focus on managing and growing your business.
24/7
access to financial data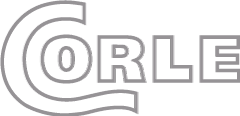 About us
The objective of Klaar.me is to be a quality mark in the provision of financial services!
At a time when the business models of companies have become more complex and the needs of clients have increased, the role of the financial consultant has changed significantly. Klaar.me is a reliable and considerate financial partner that your company needs!
In cooperation with us, your company's financial affairs are settled!