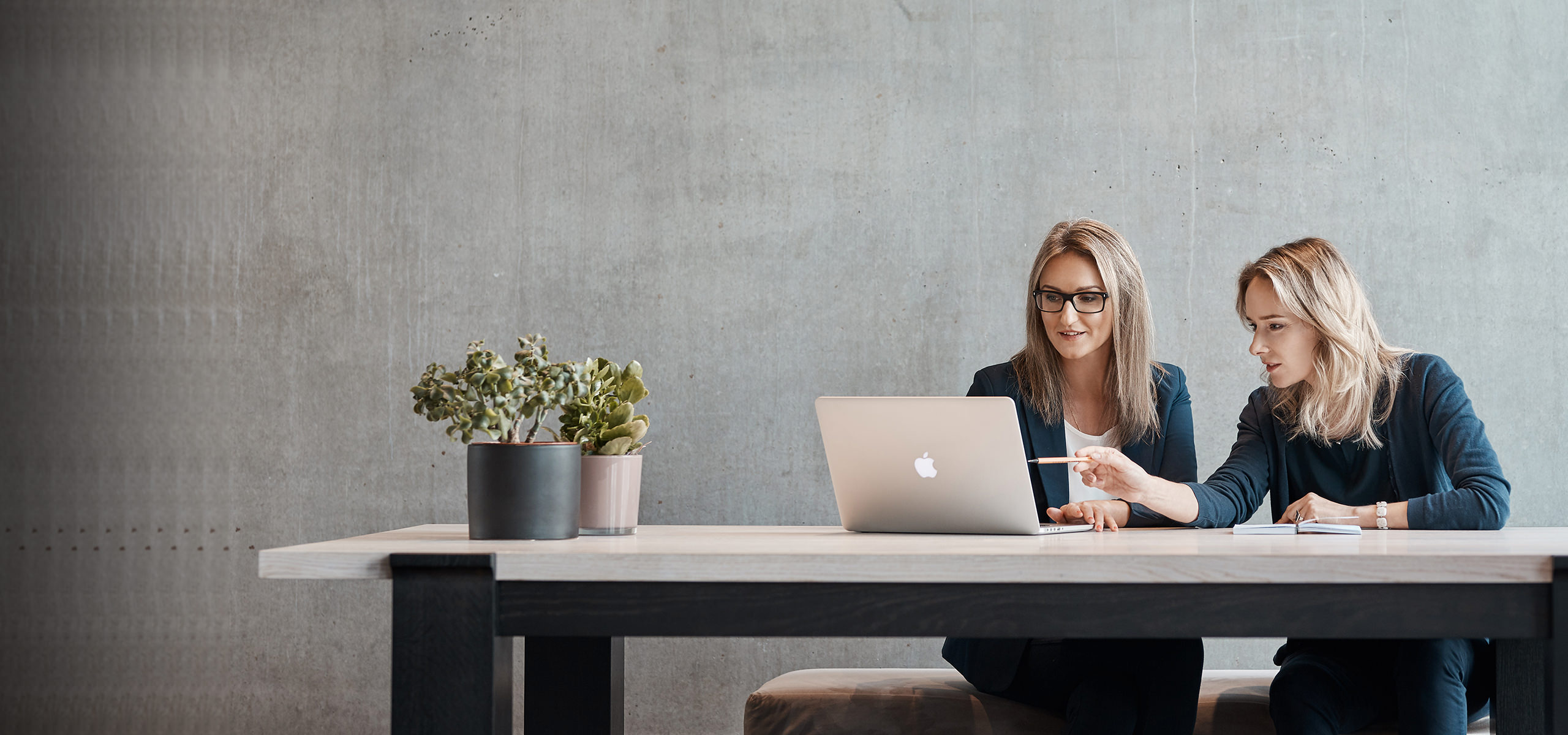 Highest quality in financial services
Klaar.me offers a wide range of financial services for companies that look for reliable, cooperative and flexible partners.
Trust the experts of Klaar.me with your finances. Our elaborate work processes for managing services save valuable resources – both time as well as money.
accounting | annual reports | financial management | financial audit | financial consulting | special projects
Becoming a customer of Klaar.me is a piece of cake!
Let's meet
up!
You can submit your company's data conveniently on our website, and we will arrange an initial meeting with you to discuss opportunities for cooperation.
We map out
your needs.
Based on the business sector and size of your company, we estimate the need for accounting processes.
We
innovate.
We integrate efficient and automated accounting processes into everyday working life, allocate responsibilities and launch work.
We work.
Together.
We make sure that the accounting processes meet your goals and that everything is transparent so that you can focus on running and growing your business.
100%
paperless accounting
24/7
access to the accounting program
100%
entering documents digitally
5
geographical service areas (Tallinn, Pärnu, Tartu, Saaremaa, Rakvere)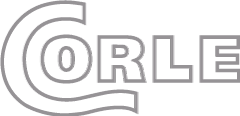 About us
We believe that the successful accounting service of the 21st century is efficient, automated, transparent and based on collaboration.
Our goal is not just to be a regular service provider, but a trusted and dedicated financial partner for all our customers. The bigger mission of Klaar.me is even more than that. We want to show our customers the benefits of efficient and automated accounting processes and how to apply them smoothly.
To aim for the stars, the sky must be clear.