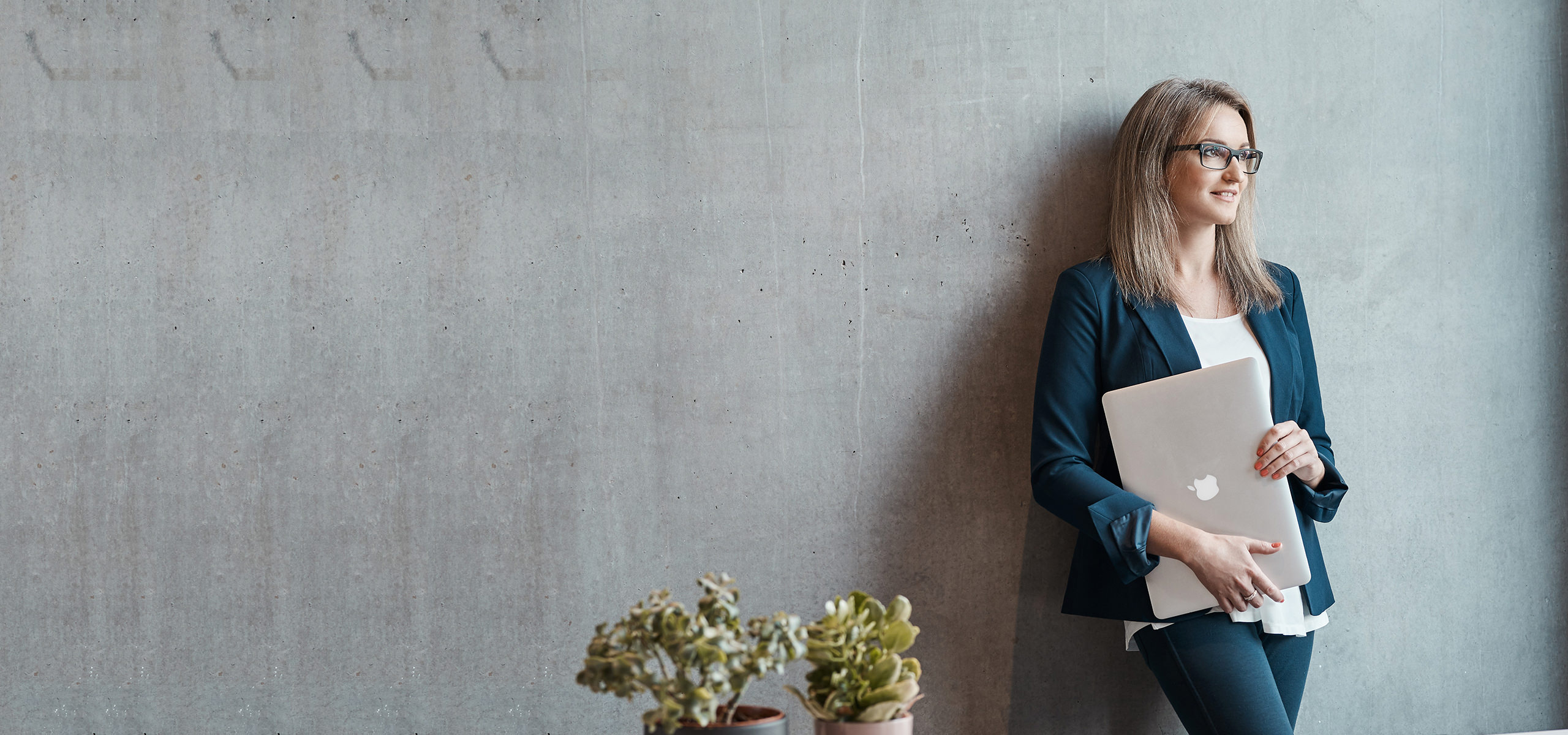 About us
Our strength is our team – we love numbers, systematicity, and we can see the big financial picture. Every day we work towards the common goal of being a quality mark in the provision of financial services.
As the business models of companies have become more complex and the needs of clients have increased, we have filled an important gap in the market and offer a value-creating financial service.
We work with our clients as a single team, and we highly value smooth and open cooperation. We ensure this through a detailed work plan. Our strength is well-thought-out work processes in managing services and involving partners. We serve our clients through various accounting softwares which simplify the daily work of all parties.
In cooperation with Klaar.me, your company's financial affairs are settled!
24/7
access to financial data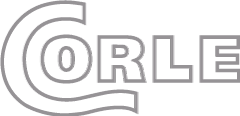 Our staff
FINANCIAL CONTROLLERS