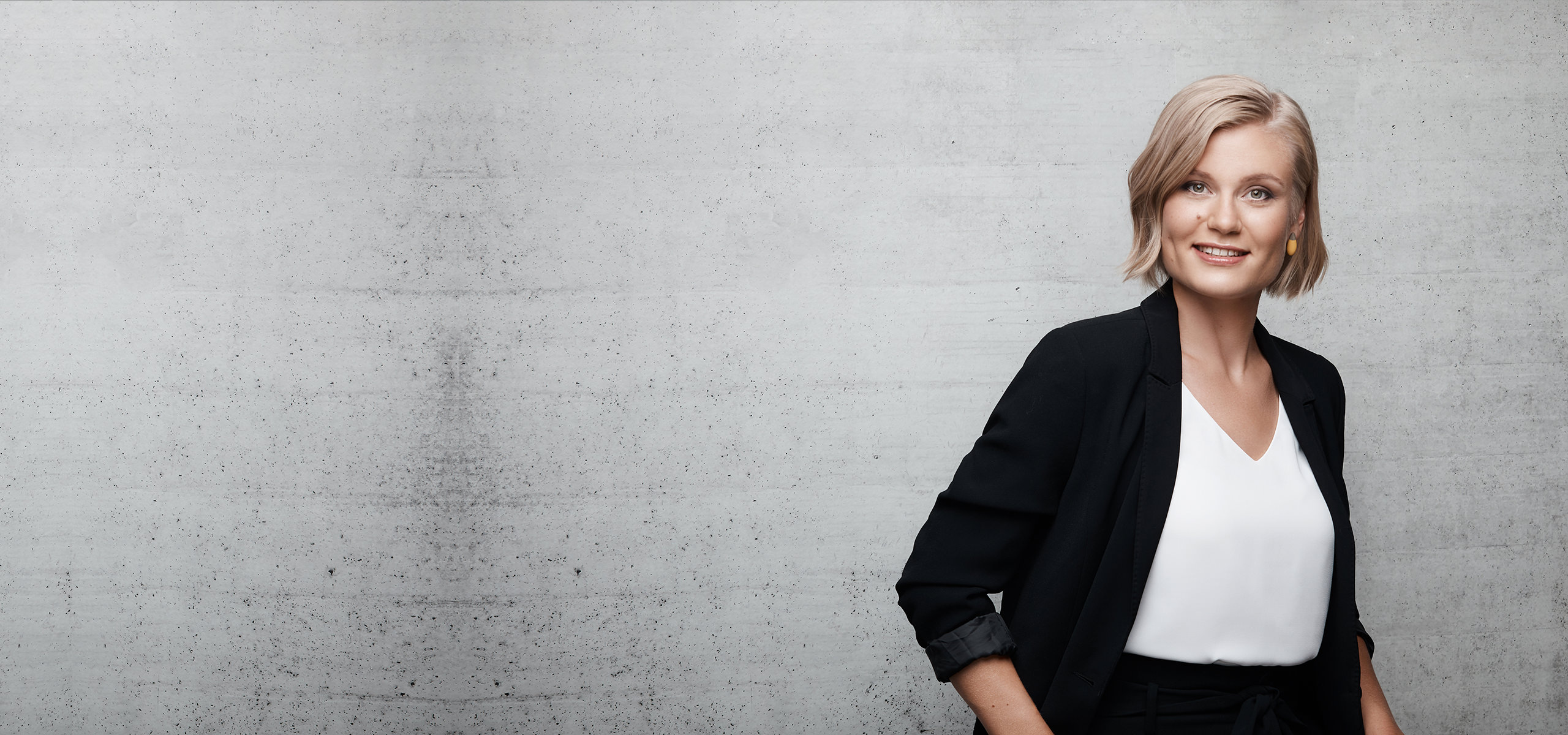 Bring clarity to work-life balance!
We are always looking for bright minds who share similar values with us. Feel free to contact us if you feel that you have the desire and willingness to do things differently, if you love accounting and everything related to it.
Work wherever you want
No matter where you have your office desk – in a cafe, at home or in a summerhouse by the sea. We know that there can be different methods, but if everyone has the same goal, anything is possible. Naturally, you can always use our modern office space in the centre of Tallinn!
Supportive team
Our team is our strength! We highly value effective cooperation and open communication. Our goal is to be a trusted, dedicated and flexible financial partner for our customers, working with the customer as a united team. We are constantly working to make accounting processes even smoother and more efficient – for both our customers and ourselves.
Joint events
Although we work in different locations, we still find opportunities to spend time together. Among others, we have made macarons together, attended conferences and customer events, and discovered France and Greece!
Motivating salary
Efficient work processes that we have created allow you to complete your day's work faster. Which means you will have extra time and effort to serve more customers. And this is directly reflected in your pay!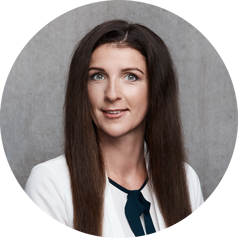 Sigre Sipelgas, Pärnu
What I like most about working at Klaar.me is that the terms are flexible and I can work from the home office, but in spite of that, the team spirit is very strong. Everyone's individual knowledge is OUR knowledge and we always support each other. Structured cooperation makes work smoother and your input is always taken into account.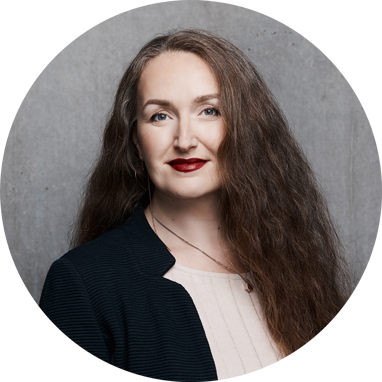 Renna Pakaste, Tallinn
In addition to other similar principles, what I liked about becoming a business partner of Klaar.me was the opportunity to work from home. Since marketing is not one of my strengths, working with them brings me a lot of new and exciting customers from very different fields, which in turn requires me to improve and develop myself. This is extremely important.
Join us!
You will find versatile work with exciting customers. We support your professional development and are open to new solutions and smart ideas. For our part, we guarantee 24/7 access to the IT systems required for the provision of accounting services, great team spirit and a competitive salary.