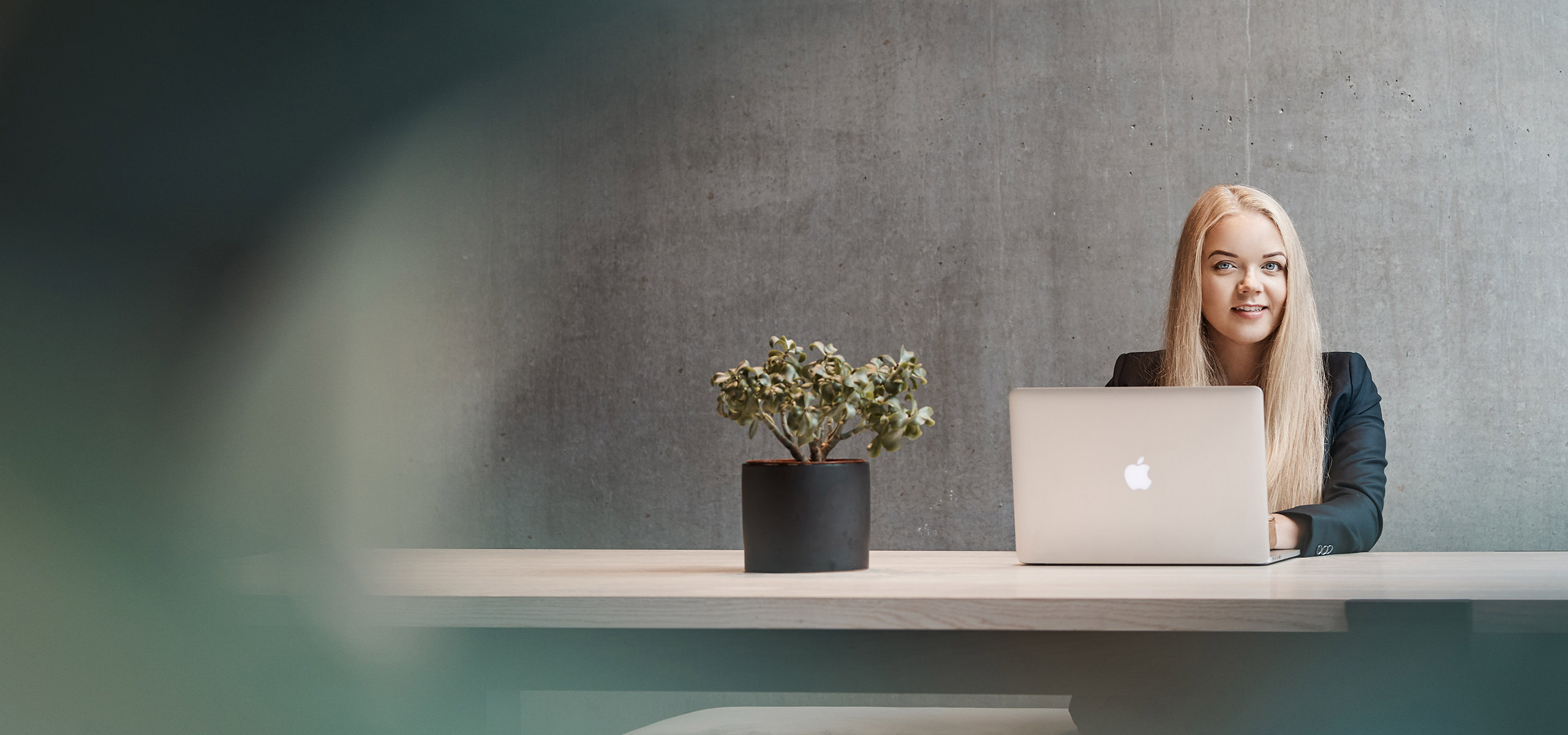 Let's meet!
Let us show how Klaar.me can improve your company's accounting. Give us your contact details and we will contact you and arrange a suitable time for a meeting.
Becoming a customer of Klaar.me is a piece of cake!
Let's meet up!
You can submit your company's data conveniently on our website, and we will arrange an initial meeting with you to discuss opportunities for cooperation.
We map out your needs.
Based on the business sector and size of your company, we estimate the need for accounting processes.
We innovate.
We integrate efficient and automated accounting processes into everyday working life, allocate responsibilities and launch work.
We work. Together.
We make sure that the accounting processes meet your goals and that everything is transparent so that you can focus on running and growing your business.
100%
paperless accounting
24/7
access to the accounting program
100%
entering documents digitally
5
geographical service areas (Tallinn, Pärnu, Tartu, Saaremaa, Rakvere)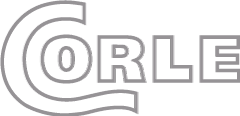 How we work
Submission of documents
We have a completely paperless work process and documents can be sent to us as desired - either on an ongoing basis or at the beginning of each month.
Information processing
As agreed, we diligently process the accounting documentation related to your company on a monthly basis and take the necessary actions, i.e. we enter invoices and bank transfers, conduct payroll accounting and depreciation of fixed assets, etc.
Submission of tax returns
We make sure that all of your company's tax returns are filed on time and we notify you of the payable amount in a timely manner.
Financial statements
After submitting a VAT declaration, you can quickly and easily track your company's financial performance anytime you like.
Contact us!
A trusted, dedicated and flexible financial partner for your company. Give us your company's contact details and we will contact you!