How Corle switched from a paid accountant to a team of financial specialists
Corle OÜ, founded in 2006, is a company with an international outreach and has operations in the Nordic and Baltic countries. The company has more than 15 years of experience in the construction of electrical and telecommunications networks and in managing power engineering projects. The company builds an average of 500 kilometres of data networks per year, helping to bring high-speed Internet access to businesses and homes.
How did Corle find Klaar.me?
Corle and Klaar.me started cooperation already in 2019 when Priit Uuemaa, member of Corle's management board, heard from his acquaintances about an accounting company that is innovative, thinks outside the box, has the ability to see a bigger financial picture and uses modern tools and work methods. These were sufficient reasons why Corle decided to let Klaar.me's financial specialists to take Corle's accounting processes to a whole new level and, most importantly, to replace the paid accountant with a service provider.
How smooth was the transition to the accounting service of Klaar.me?
As the first step, Klaar.me's project manager met with Priit Uuemaa in order to agree on what the company's new accounting processes could and should look like. Priit Uuemaa admits that initially there were certain fears on how to successfully replace an experienced in-house accountant with a service provider. "Now I can say that this fear proved unfounded," he adds.
Together with the project manager of Klaar.me, mutual agreements and responsibilities were mapped and Corle's accounting needs were identified. After that, Klaar.me met with Corle's current accountant to gradually transfer the activities and implement changes in accounting processes.
What were the first results of the cooperation?
Priit Uuemaa says that the first results of the cooperation concerned the organisation of work. "The big difference compared to the full-time accountant was that, if necessary, there can be a whole team working with the company. In addition to the actual accountant, there are financial specialists with whom we consult and openly discuss the company's financial, tax and management accounting issues." Initially it was agreed that someone from Klaar.me could work on site, if necessary, but there was no need as everything is done remotely, all accounting is completely electronic and no physical documents need to change hands.
How has Corle benefited most from the services of Klaar.me?
"Extremely detailed mapping of activities by Klaar.me from the start created a systematic and smooth work rhythm. Payment orders for the banks are always prepared by the agreed time, there is a clear overview of debtors and consolidated management reporting is submitted to the management as agreed. Since Klaar.me essentially controls and has responsibility for all the current accounting, it significantly reduces the workload of our other staff. This saves everyone's time, translates into cost savings for the company, and employees can focus on the tasks that drive the company forward," says Uuemaa. He adds that an extremely important factor for the company's management is the fact that because Klaar.me involves a large team, every report is reviewed by multiple people that greatly minimises any likelihood of errors.

If your company is looking for a reliable, proactive and adaptable financial partner, click here to contact us.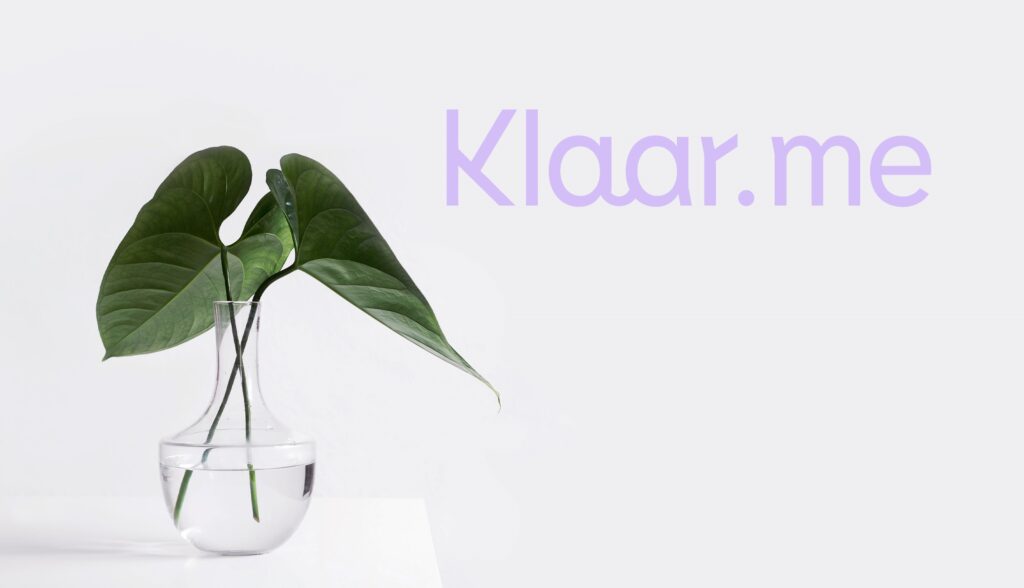 References: