Klaar.me is Pesupanda's invisible but very important supporting force!
Pesupanda OÜ was founded in 1997 and providers dry cleaning and laundry services in Tallinn to individuals as well as businesses. Pesupanda entrusted its accounting to Klaar.me already in 2013 – it is one of our longest customer relationships.
How did Pesupanda and Klaar.me start their cooperation?
Before Klaar.me, we worked with two different accounting service providers, but we realized that in both cases, the cooperation was not what we expected. Fortunately, in 2013 our path crossed with Klaar.me and we immediately realized that we had found the right partner. The fact that the cooperation has continued to this day speaks for itself. In addition, we have transferred the accounting of all other businesses of the owners to Klaar.me.
How do you rate working with Klaar.me?
In cooperation with Klaar.me, everything proceeds very smoothly! The processes developed by Klaar.me keep finances under control almost by themselves. Purchase invoices are always uploaded to the bank in time, overdue debts are under control, monthly reporting is ongoing and everything is always correct at every step. I have always said that a good accountant is an invisible but very powerful background force.
In addition, I value the transparency of Klaar.me, as they have created a clear and comprehensible picture of the performance of our various business units. Our company is special since we operate in different locations. Whereas in the past we prepared accounting for the entire company, the management reporting introduced by Klaar.me has enabled us to find out where the company's weaknesses are. In general, the company as a whole seemed to be profitable, but Klaar.me focused on those individual business units that were losing money. Such a logical presentation of basic information and reports is essential for management to make decisions.
What has Pesupanda gained the most in cooperation with Klaar.me?
Time! Because the time saved thanks to paperless office is still significant! We really appreciate that all accounting is 100% paperless and efficient. All checks can easily be photographed or pre-digitized. It has saved us a lot of hours in a year.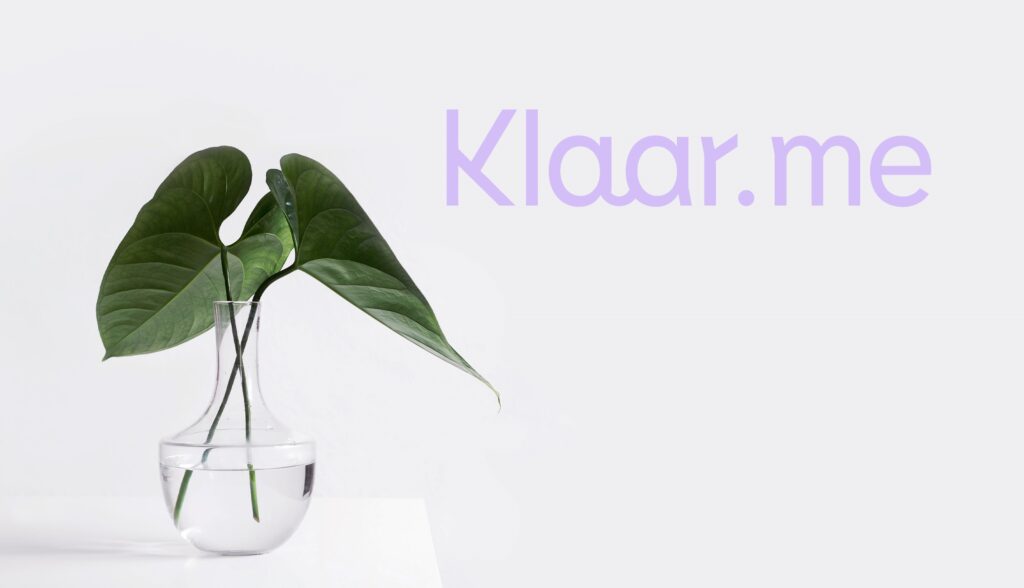 References: