In cooperation with Klaar.me, Corle saves a lot of time and money
Corle OÜ founded in 2006, is company with an international reach that operates in the Nordic and Baltic countries. The company builds an average of 500 km of data networks per year, helping to bring high-speed Internet to commercial premises and people's homes.
How did Corle find Klaar.me?
Corle found its way to Klaar.me already in 2019 when Priit Uuemaa, a member of Corle's management board, heard from his acquaintances that there is an innovative accounting company with a sharp eye on the financials and is very efficient in everyday work. These were good enough reasons and Corle decided to put Klaar.me professionals to test and upgrade the company's accounting system to an entirely new level.
How was the transition to the Klaar.me system?
As a first step, a meeting was held between Klaar.me's project manager and Priit Uuemaa where Klaar.me clarified what the new accounting system should look like. Priit Uuemaa admits that at the beginning there was some hesitation whether replacing an in-house and experienced accountant with an external service provider was a good idea. "But now I can say that there was nothing to be afraid of," he added.
Together with the Klaar.me project manager, mutual agreements and responsibilities were mapped out and the client's accounting needs were identified. After that, Klaar.me met with Corle's current accountant, and the activities were gradually handed over and changes in accounting processes were implemented.
What were the initial results of the cooperation?
According to Priit Uuemaa, the first results were visible particularly in the organization of work: "The big difference compared to a full-time accountant was that the whole team works with the company, if necessary. In addition to the services of a so-called regular accountant, we were able to consult and openly discuss the company's financial, tax and management accounting issues with financial specialists." Although the initial agreement was that, if necessary, someone from Klaar.me could also come on site, but we soon realized that it was not necessary and everything was done remotely. All accounting records were made completely electronic and no documents had to be transferred on paper.
How has Corle benefited the most from the services of Klaar.me?
"At the beginning of the service, Klaar.me's very thorough mapping out of activities and framework created a systematic and well-functioning work rhythm. Payment orders are always prepared in banks by the agreed time, there is a clear overview of debtors and consolidated management reporting is submitted to the management as agreed. In fact, Klaar.me controls and bears responsibility for accounting activities, which significantly reduces the workload of our staff. The result is time savings for everyone, which translates into cost savings for the company," said Uuemaa. He adds that Klaar.me involves a larger team and reports are reviewed by several staff members to ensure that they contain no mistakes or omissions. It's an extremely important factor for the company's management.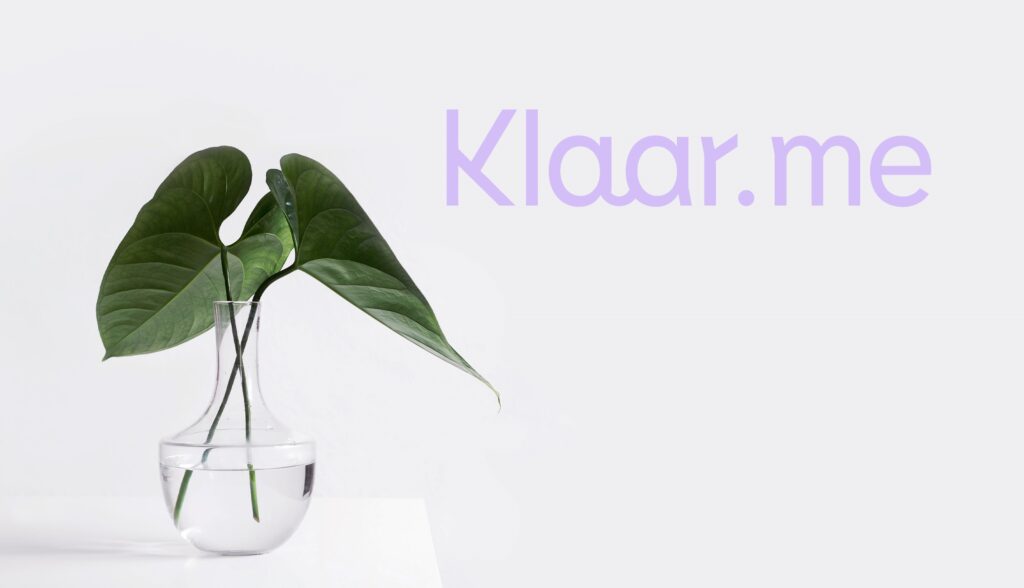 References: